About me
I've evolved in international environments, from the start of an intense career in the air transport and business travel area within international organizations, and in several airports in France and in Switzerland. My experience has given me a very good overview of the management of airport/airline operations (landside and airside), and of corporate travel policies.
Then I decided to become a self-employed contractor and go for written translation, which allows me to utilize one of my strengths which is customer service.
The ability to view a project from my customer's perspective allows me, first, to adapt my translation to the target audience.
My program in Applied Foreign Languages is completely in line with my everyday work.
As a few references: Union des Transports Aériens (UTA), British Airways, American Express, World Meteorological Organization (WMO – United Nations).
My way of doing things
I am not just a translator in terms of word for word but I will also advise on context etc to avoid any embarrassing mishaps in translation. I provide engaging and authentic translations of my customers' content. In that way, they get access to a whole new market, they get their message conveyed into French using the same tonality and, hence, reach out to a larger international customer base.
Before I start any project, I always inquire about the subject matter of the relevant text, the lexical field of the document, the audience it is written for, as well as other criteria as essential as volume, format, and deadlines.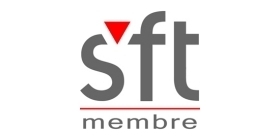 In accordance with the code of ethics of the French Translators Society (SFT), I translate only into my mother tongue and I only accept projects for which I am qualified, with deadlines that I know I can meet.
Reliability, accountability, appreciation and authenticity are my core values that accompany my everyday business and my mission to help my clients grow.
Also, I have been trained in the use of translation management software and other technology essential to the profession, but my translations are essentially human because that is the most important aspect.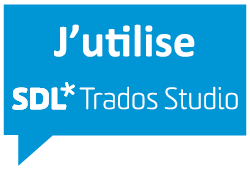 ---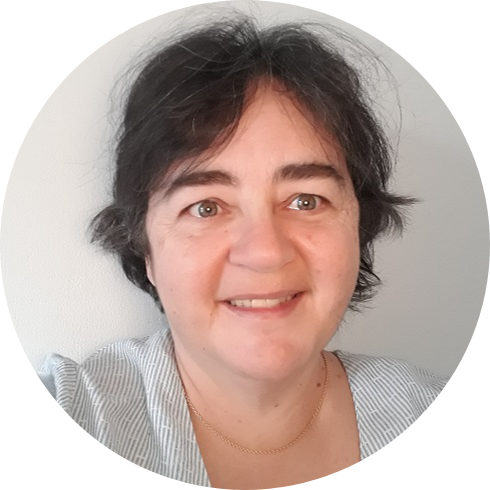 "Focus on your core business, I take care of your translation."