Who I Am
I grow in a workplace which is highly influenced by the use of foreign languages, from the start of an intense career in the air transport and business travel area within international organizations, and in several airports in France and in Switzerland.
My experience contributes to a very good overview of the management of airport operations, lanside alike airside. And it is in the United Nations environment that I then discover the staff strong travel needs, and where I continue to speak in English and Spanish.
My basic training in Applied Foreign Languages Applied is fully justified in the light of my everyday work.
As a few references: UTA, British Airways, American Express, WMO (United Nations).
Then I decide to become independent and to be self-employed and go for written translation, relying on one of my strengths which is customer service. Put my feet in the customers' shoes allows me, first, to localize my translation to the target audience.
I can also ensure optimum rendering with an original meaning which is maintained, thanks to a bit of maturity and literary skills, and I absorb the text in such a way that I am able to paraphrase it and to reproduce its intricacies in the local language.
My work is carried out in three steps, reading, translating, proofreading, with potential changes, either stylistic or terminological in order to deliver a final version with perfect phrasing in French. Before I start any translation project, I always inquire about the subject matter of the relevant text, about the lexical field of the document, about the public it is written for, as well as other criteria as essential as volume, format, and deadlines.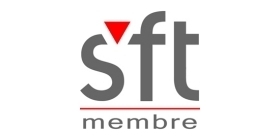 In accordance with the code of ethics of the French Society of Translators (SFT) of which I am a member, I translate only into my mother tongue and I only accept projects for which I am qualified along with deadlines which I know I can meet.
I use a CAT tool but my translations are essentially human because that is the most important.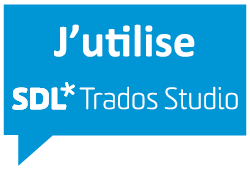 ---
"Focus on your core business, I take care of your translation."