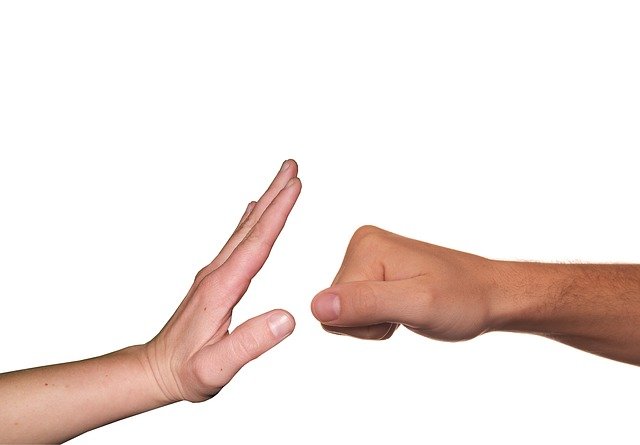 Zero tolerance for incivility in the workplace
The true definition of tolerance is recognizing and respecting the ideas of others even though you may not share them. It means understanding that sometimes you have to accept opinions you don't agree with. Does this apply to attitudes and behaviors in the working world? Why, in the troubled times that we are going through, […]
Lire la suite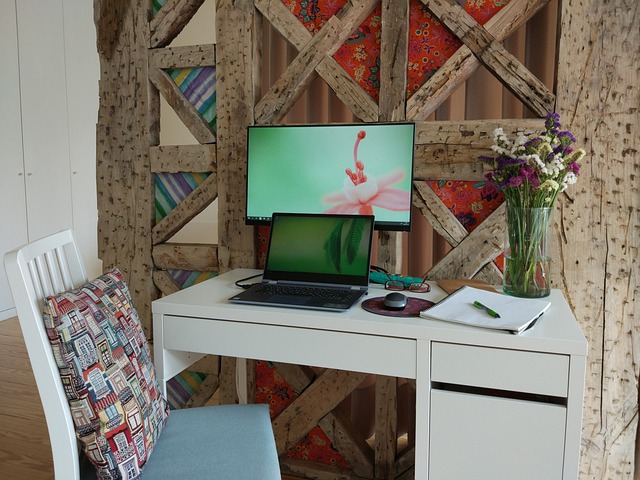 How to make remote working an efficient part of your new normal
Many self-employed professionals (such as translators for instance) are already used to working alone full-time, or most of their working time. So they are not surprised about what appears to be a new paradigm for work taking place at the moment because of the health crisis. And as a general rule, they do not experience […]
Lire la suite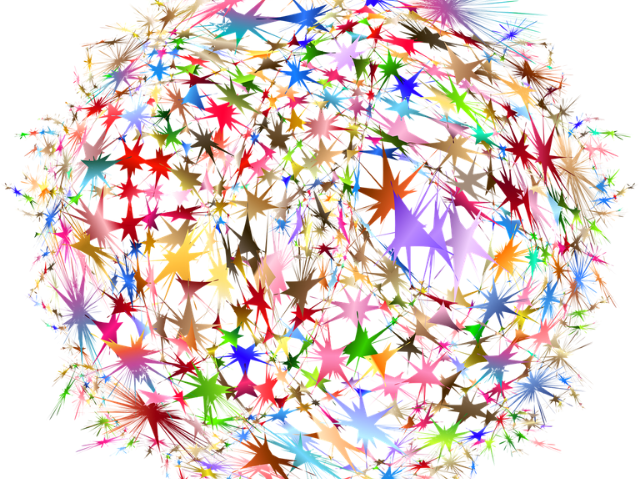 Our brain is not a robot
Artificial Intelligence (AI) is a matter of concern to us, yet we already see it in many business sectors. That is the case in the medical field, for example, with Watson, artificial intelligence which is capable of analyzing certain types of cancer, and then to propose an individualized treatment plan. We are told that humans […]
Lire la suite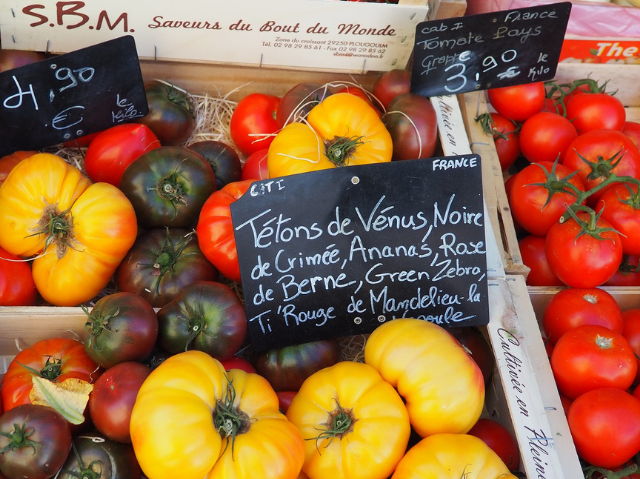 Why is localization such an important part of your business strategy?
Imagine how awkward it would be to ask a group of French people to introduce themselves to each other, if you use the first translation of the English verb, namely "introduce"?! So, even if both verbs, to introduce vs. introduire, are similar, they do not have the same meaning. This short introduction…illustrates one of the […]
Lire la suite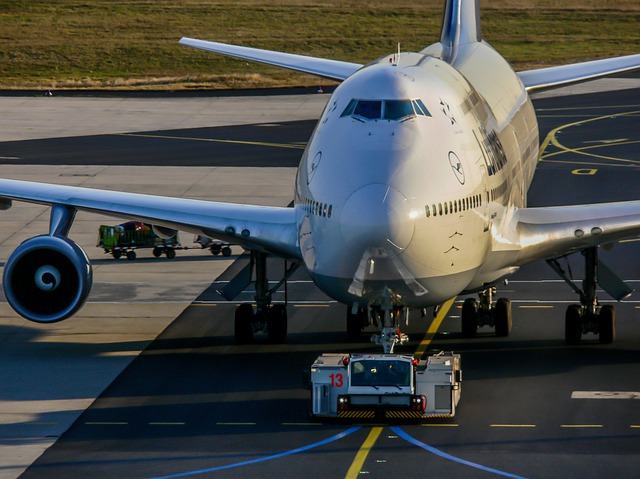 What characterizes the specialized field of technical translation for the aviation and airport ground operations sectors?
Among logistical requirements faced by aviation actors, including airlines, punctuality, and the security of airport ground operations are critical to all. All personnel should be fully trained in international regulations. In the airport support services sector, for example, not all staff members speak English. It is therefore sometimes essential to provide them with operating manuals, […]
Lire la suite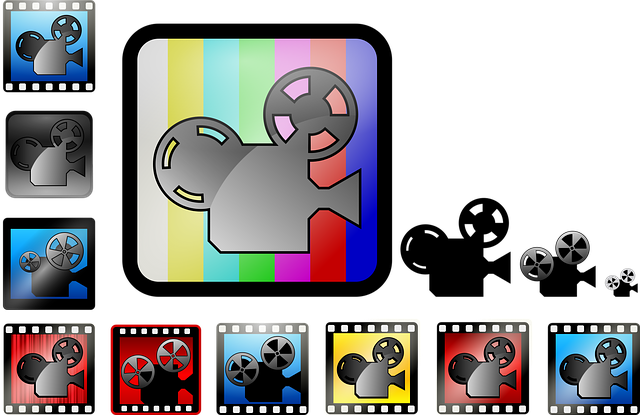 Make audiovisual translation a part of your professional communication tools
Audiovisual content Video is becoming more and more important today. In 2019, 80% of the global web traffic comes from video content. We have seen such media explosion thanks to the development of technology, and to streaming video companies which offer content on demand all over the world. And new audiovisual content is created every […]
Lire la suite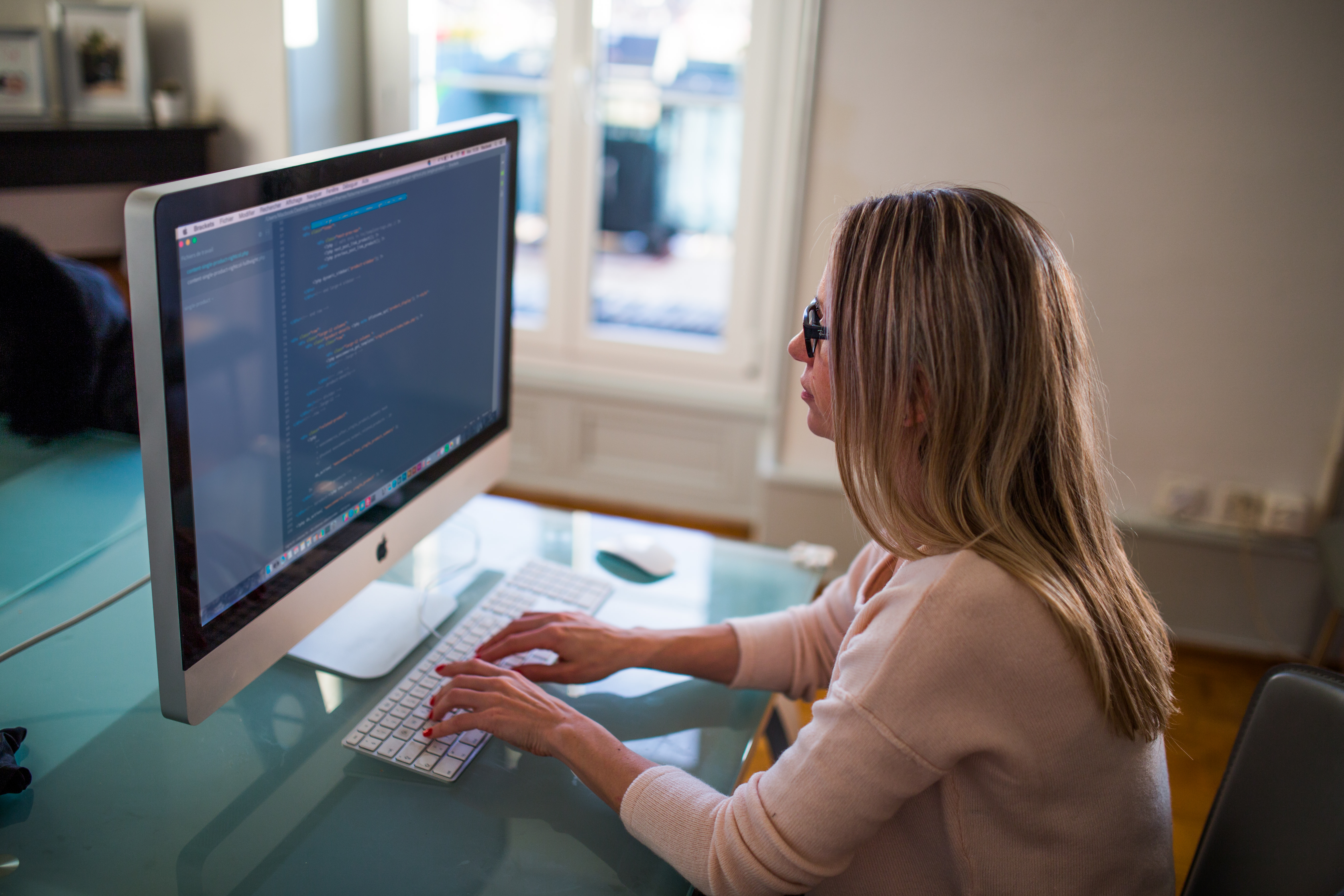 The importance of translation in your SEO strategy
To win new market shares, especially internationally, with your website, you must think about everything, and well in advance of your online business strategy. Combining the translation of your web pages and your content optimization for search engines is undoubtedly the best way to increase your traffic and to reach new audiences abroad. But this […]
Lire la suite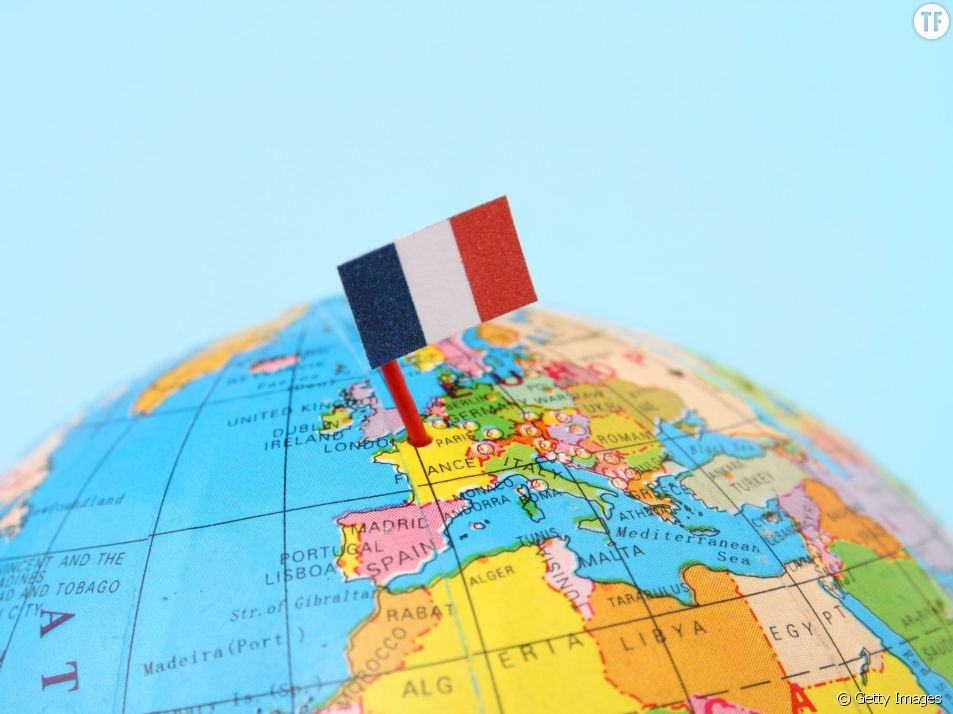 Why and how to enter the French-language markets
Are you a French company with a number of professional documents written in English or in Spanish you want to translate for the attention of your French staff? (videos, internal training, business presentations, press releases, calls for tender, annual reports, academic articles, etc.) Or maybe you're preparing for trade with your future Francophone customers, and […]
Lire la suite